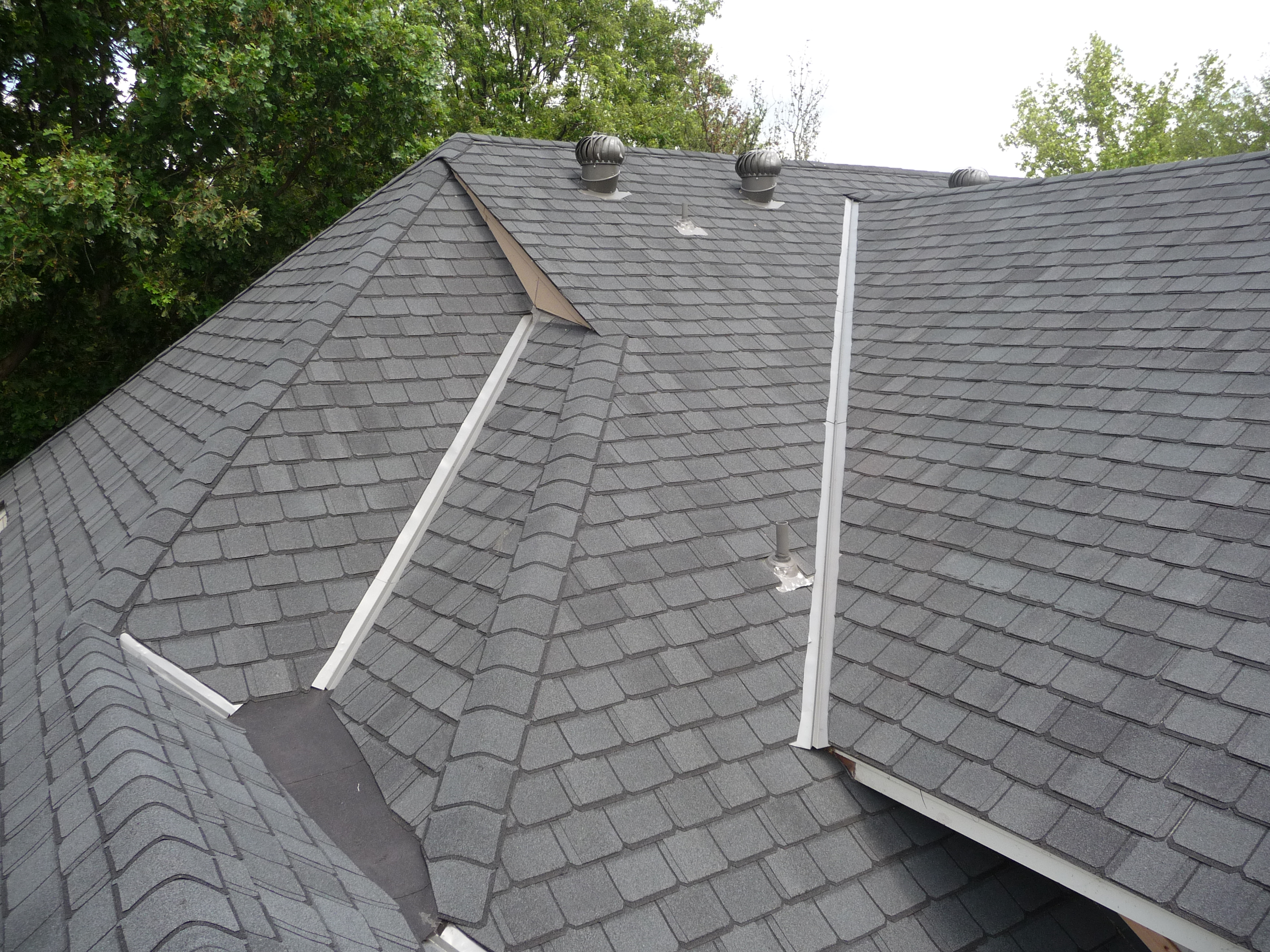 Hudecheck Commercial Roofing Experts
Hudecheck Roofing is the best choice for commercial roofing projects in Delaware County. With years in the roofing business, we know the pros, cons, strengths, and weaknesses of every type of commercial roofing and commercial roofing system available to protect your Delaware County business.
Don't let your business roof become a liability – trust our expert commercial roofers to get the job done right the first time. Make your roof an asset that saves your business money and protects your investment.
Our professional roofing services include:
New Construction Roofing
Existing Roof Maintenance
Commercial Re-roofing
Commercial Roof Leak Repair
New Construction Commercial Roofing
Building a business is no easy task, especially when building a new structure is involved. Make this process easier by employing our team of roofing experts to help you design and implement a commercial roof that:
Meets your budget
Is visually appealing
Protects your assets
Meets all building codes
Conforms to architectural style standards
Is engineered to provide a longer return-on-investment.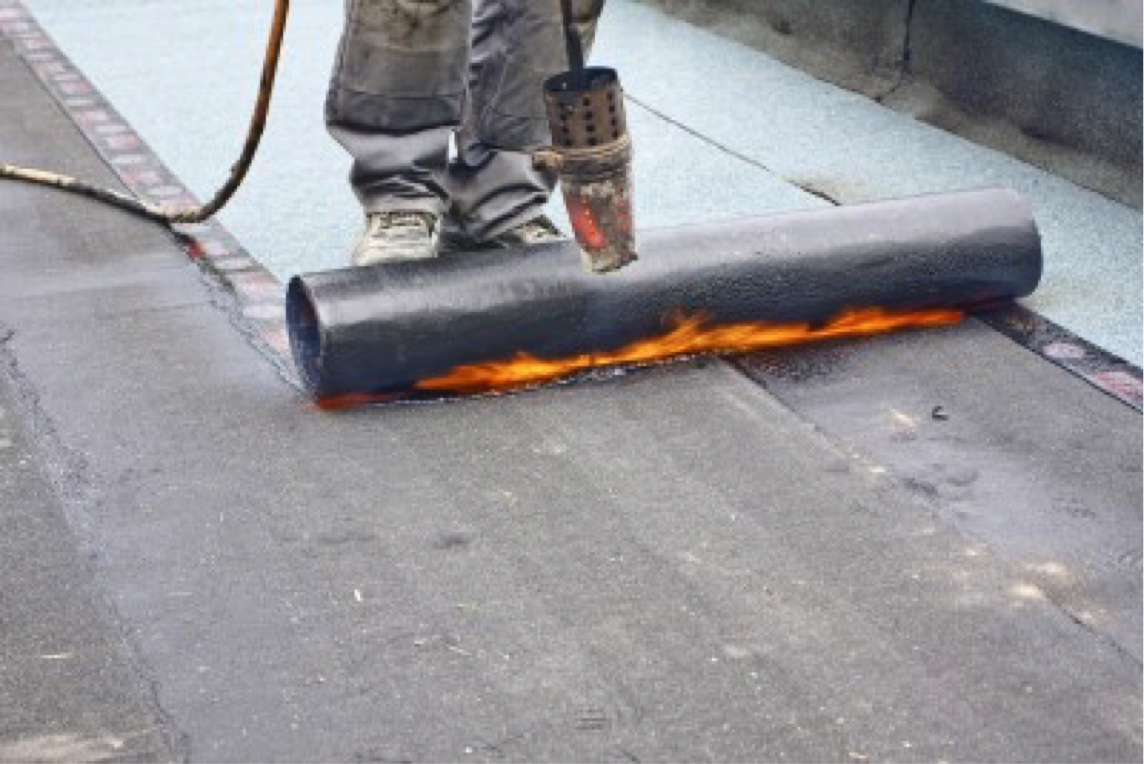 Commercial Roof Maintenance, Roofing Repair, Roofing Replacement
Maximize your return-on-investment by properly maintaining your building's roof. Hudecheck Roofing can inspect, make recommendations, repair damage, or complete a full roof replacement when necessary
Contact us today to have one of our experienced roofing professionals visit your business to conduct an evaluation of your current roofing structure, and provide a detailed estimate of our recommendations and cost for services.